We are alive and well; we are still in Honduras and we have not forgotten you!
It has been a while since we have sent out a newsletter so we wanted to send this condensed newsletter to let you know all is well with us. We took a 3-week trip to the states near the end of July and had a great time. Since we have been back, we have not stopped, it has all been good.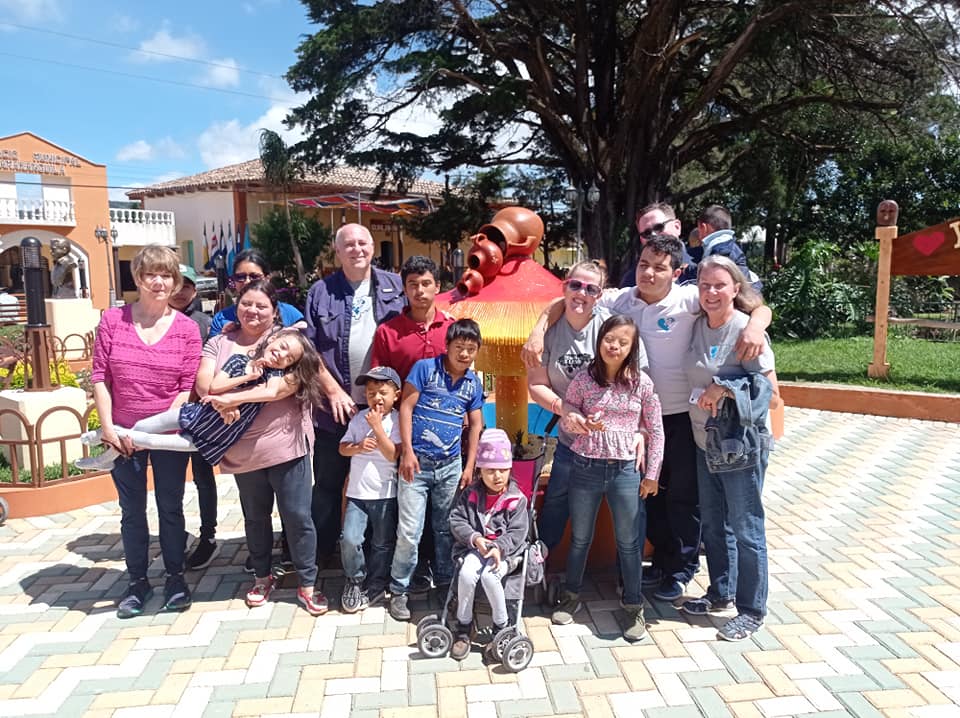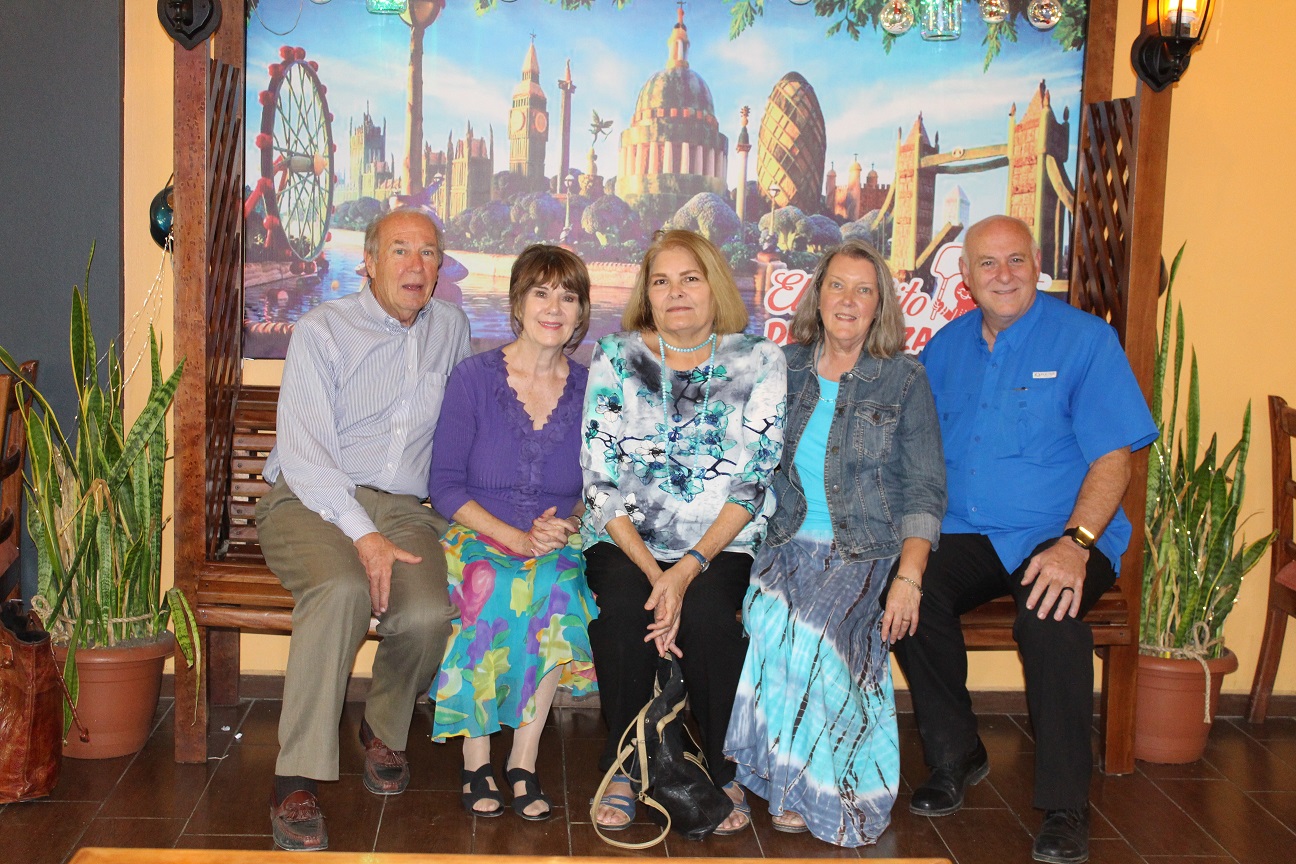 We are still working with the Teach Me 2 Love kids, Team Solheim teens & helping our missionary friends; there was a special "Día del Niños" (Day of the child) where we worked in a village with over 300 children, we attended a missionary conference and hosted a local Pastors Conference featuring Dr. Delron & Peggy Shirley from Teach All Nations Mission, our former teachers at Charis Bible College in Colorado. This coming week we will be helping our friends at Whitefield Ministries with a Pastors Appreciation Conference in La Ceiba, Honduras. Can you tell October was Pastor's appreciation month? We do love and want to encourage all Pastors.
Some sad news; we have stopped working with the men's alcohol recovery center (at least temporarily) while they work out some administrative problems. Those guys are still in our hearts & prayers and we know God wants only the best for them all. Alcohol is a big problem here in our area and when help is being given, the devil fights back to stop it…but God will win! Please keep the ministry and the men in your prayers.
Yet those who wait for the Lord Will gain new strength; They will mount up with wings like eagles, They will run and not get tired, They will walk and not become weary. Isaiah 40:31
We know God has great plans for our lives and ministry, yes, we get tired but we find strength as we continue serving the Lord. Please keep us in your prayers! We love you.
Gene & Robin Willis
P.S. This newsletter is condensed but we are planning to have another full newsletter next quarter.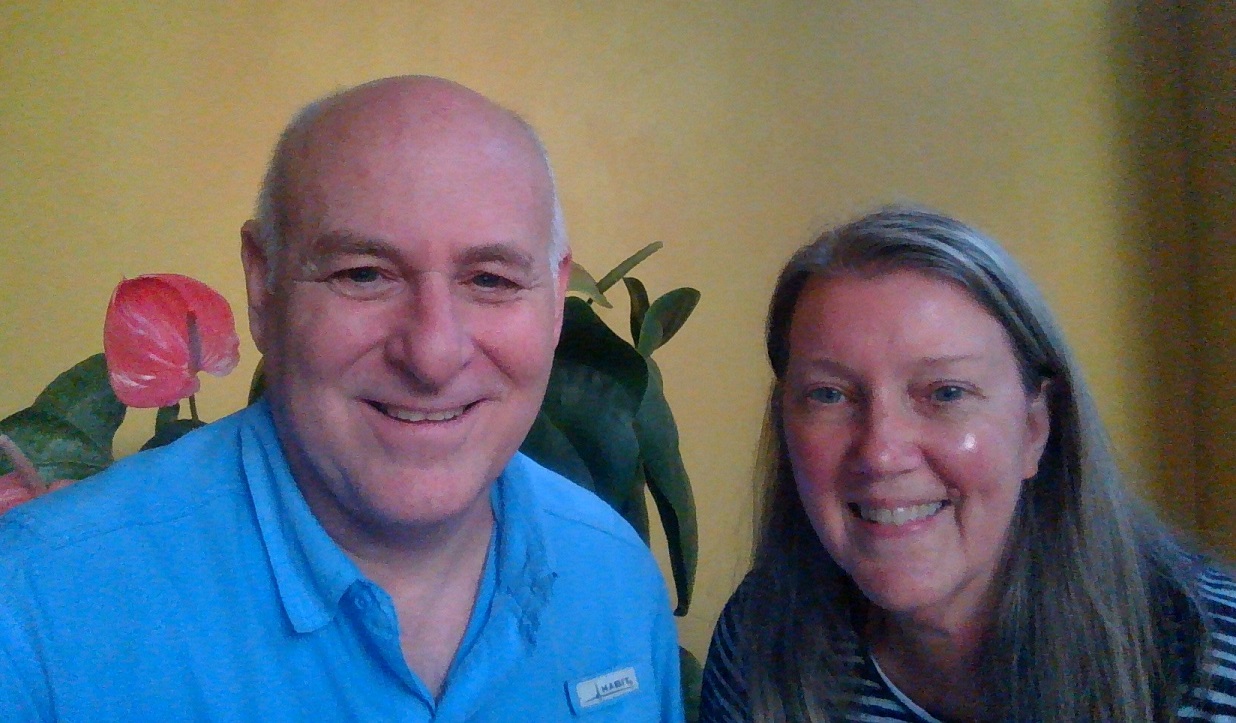 If the Lord leads you to support our ministry financially, all gifts are tax deductible and should be mailed to:
Heart of the King Ministries
115 Creden Pl
Alabaster, AL. 35007
Checks should be made payable to Heart of the King Ministries.
If you would like to use a credit or debit card or your PayPal account,
PayPal is available on our website at this LINK.
Click this LINK to view all photos for this quarter (newer photos appear toward the bottom of the individual galleries).
Click this LINK to view all of our Honduras photo galleries (newer photos appear toward the bottom of the individual galleries).